Displaying items by tag: Escape Plan
Monday, 06 January 2014 15:05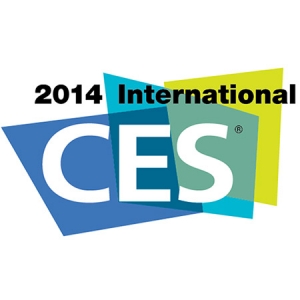 All right, CES is off and running in Las Vegas this week, so we'll be posting interesting news over the course of the week. Although it seems as if Blu-ray is passé at the show this year. 4K TV, streaming and wireless everything seems to be all the rage this year.
First though today, our own Adam Jahnke has posted a new Bottom Shelf column that's well worth your time. This time around he celebrates the like (and acknowledges the passing) of a fellow to whom movie enthusiasts owe a debt – Mike Vraney, founder of Something Weird Video. We all off our caps here at The Bits today in his honor. Don't miss Jahnke's piece. [Read on here...]
Friday, 06 December 2013 14:45
I'm back after an unexpected day's absence there. I've been fighting a flu for the last few days and you know how that goes. It just caught up with me yesterday. Luckily, a day's worth of sleep worked wonders.
To start off today, we've got a couple new Blu-ray reviews from Tim Salmons: Criterion's Eyes Without a Face and La Cage aux Folles. Methinks, somebody took advantage of Barnes & Noble's 50% off sale. LOL! [Read on here…]