Displaying items by tag: 22 Bullets
Monday, 06 January 2014 15:05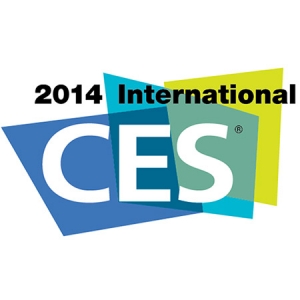 All right, CES is off and running in Las Vegas this week, so we'll be posting interesting news over the course of the week. Although it seems as if Blu-ray is passé at the show this year. 4K TV, streaming and wireless everything seems to be all the rage this year.
First though today, our own Adam Jahnke has posted a new Bottom Shelf column that's well worth your time. This time around he celebrates the like (and acknowledges the passing) of a fellow to whom movie enthusiasts owe a debt – Mike Vraney, founder of Something Weird Video. We all off our caps here at The Bits today in his honor. Don't miss Jahnke's piece. [Read on here...]
Friday, 27 December 2013 12:15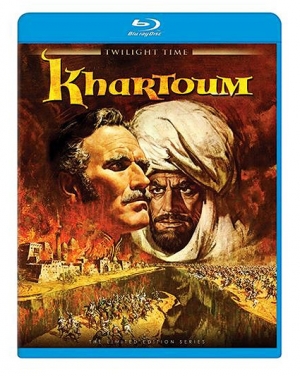 Morning, folks! Hope you guys are all enjoying your holiday break. We've actually got some Blu-ray announcement news for you today...
First up, Twilight Time has announced the limited Blu-ray release of Zulu (1964), Khartoum (1966), Titus (1999) and Man in the Dark 3D (1953) – 3,000 copies each will be available. They've also revealed that less than 600 copies each remain of Enemy Mine (1985) and Stagecoach (1966). SRP for these BDs is $29.95 each. Head to Screen Archives Entertainment to get your copies. [Read on here…]