Monday, 10 July 2017 16:23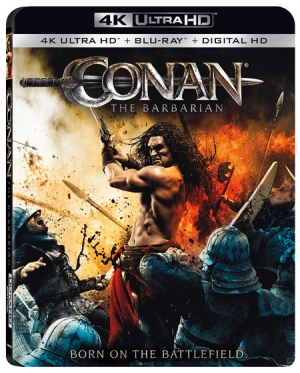 Afternoon, folks! All right, a couple things today...
First, today is Prime Day on Amazon. If you're a Prime member, there are supposed to be some good deals on various things over there, reportedly including 4K Ultra HD displays. Now, I haven't had time to go over there and check myself, so that may or may not be, but if you do purchase anything, here's our Amazon link to take you there (we appreciate the support!): Bits Amazon Link.
Now then... Tim has turned in a pair of new Blu-ray reviews, featuring Scream Factory's terrific new Species: Collector's Edition Blu-ray and also a recent release from Australian distributor Umbrella Entertainment. The title in question is The Punisher (1989), and it's an all region release for those who may be interested. Enjoy! [Read on here…]