Displaying items by tag: Apocalypse Now
Friday, 15 August 2014 12:02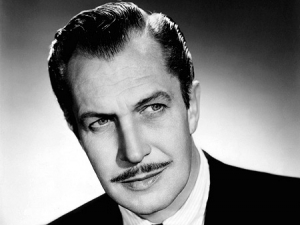 Friday, 15 August 2014 02:01
"The first time, it will dazzle your senses. The second time, you'll see it for the first time."
The Digital Bits is pleased to present this retrospective commemorating the 35th anniversary of the release of Apocalypse Now, Francis Ford Coppola's award-winning Vietnam War epic.
The Bits marks the occasion with this retrospective article featuring a compilation of box-office data that helps place the film's performance in context, quotes from a selection of movie critics, production and exhibition information, a list of the film's original 70-millimeter presentations, and an interview segment. [Read on here…]
Tuesday, 21 September 2010 10:21
When Lionsgate recently announced their new 3-disc Full Disclosure Blu-ray Edition of Francis Ford Coppola's legendary Vietnam War film, Apocalypse Now, the news seemed almost too good to be true for longtime fans. The set, which streets on 10/19, is due to include both versions of the film, many hours of bonus features and, at long last, the infamous Hearts of Darkness documentary – the first time the film and documentary have ever been presented together on disc. It also includes – for the first time in ANY home format – both versions of the film in their original 2.35:1 theatrical aspect ratio. Given the film's complex history, and the equally complicated history of its past home video editions, fans of Apocalypse Now immediately began to have questions about the Blu-ray release, and quickly began to speculate about the release online. How would the new transfer compare to the 2001 release? How involved were Coppola and cinematographer Vittorio Storaro in preparing the new transfer? What surprises might the new edition bring?