Displaying items by tag: Bill Kraft
Wednesday, 07 September 2016 18:18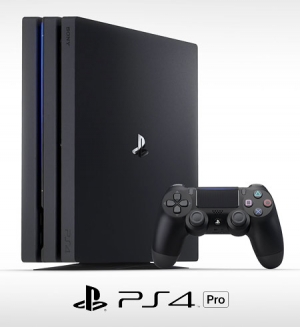 All right, we've got a couple things for you today...
First, as promised, we're very proud today to present Michael Coate's latest History, Legacy & Showmanship column here at The Digital Bits, entitled Still Boldly Going: Celebrating "Star Trek" on its 50th Anniversary! In this lengthy piece, Michael moderates a great roundtable discussion on the history of the beloved franchise with Trek luminaries Mark A. Altman, Jeff Bond, Robert Meyer Burnett, Marc Cushman, Daren R. Dochterman, Dorothy Fontana, Gary Gerani, David Gerrold, Edward Gross, Bill Kraft, Herbie J. Pilato, and Melinda Snodgrass. It's a terrific discussion and a rare opportunity to hear from so many leading Treksperts all in one place. We hope you enjoy it and, as always… "Live Long and Prosper!" [Read on here…]
Wednesday, 07 September 2016 17:30
"Star Trek has left a legacy of hope and optimism that humankind has a future. If we cultivate the potential of Infinite Diversity in Infinite Combinations so that we embrace a universe brimming with the riches of life in all of its forms, then humankind can evolve into something finer and nobler. I think that is what Gene Roddenberry meant when he said that the human adventure is just beginning." — Bill Kraft, author of Maybe We Need a Letter from God: The Star Trek Stamp
The Digital Bits and History, Legacy & Showmanship are pleased to present this retrospective article commemorating the golden anniversary of Star Trek, Gene Roddenberry's legendary science-fiction television series depicting the voyages of Captain James T. Kirk and his crew of the starship Enterprise.
The memorable television series premiered 50 years ago this week (September 6th, 1966, on CTV in Canada, and September 8th, 1966, on NBC in the United States), and similar to our other Star Trek roundtables (here and here) and classic television retrospectives (here, here, here, and here), The Bits for the occasion has assembled a Q&A with an esteemed group of Treksperts, historians and Star Trek writers who examine the best episodes and offer commentary on the show's enduring appeal, influence and legacy. [Read on here...]