Thursday, 29 March 2018 12:17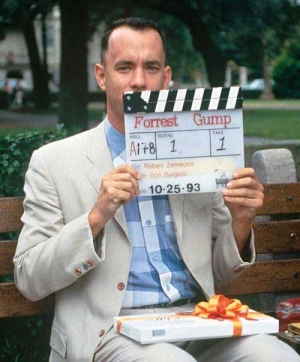 All right, folks… we've got some great breaking news on the 4K catalog front for you today.
THIS JUST IN: Paramount is kicking ass with their 4K catalog releases. For whatever reason, they has opened up the floodgates with great titles on the format in 2018. And thank goodness for it!
As you already know, we've been reporting for a couple months now (and have confirmed) that all five Mission: Impossible films are coming to 4K Ultra HD Blu-ray from Paramount this summer to support either the theatrical or home video release of Mission: Impossible – Fallout. That includes Mission: Impossible, Mission: Impossible 2, Mission: Impossible III, Mission: Impossible – Ghost Protocol, and Mission: Impossible – Rogue Nation. [Read on here...]