Displaying items by tag: The Middle Earth Collection 4K
Thursday, 19 August 2021 04:00
We're very pleased this morning to bring you some great breaking release news...
Walt Disney Studios Home Entertainment has just officially set director Robert Zemeckis' ground-breaking animation/live action comedy Who Framed Roger Rabbit (1988) for release on 4K Ultra HD on 12/7! You can see the cover artwork at left and also below.
We first reported that this title was coming over a year ago here at The Digital Bits, with studio sources originally providing us with a street date of 10/12. More recently those same sources had suggested to us that the title could slip into early 2022. (The other 4K title we were told to expect along with it—Michael Mann's Heat (1995)—is likely to be so delayed.) So it's great to see that work on the Roger Rabbit 4K release has finally been completed in time for a release this year. [Read on here...]
Wednesday, 24 March 2021 19:14
Friday, 21 August 2020 18:11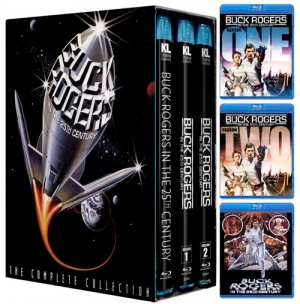 Well... it's Friday. And thank goodness. I don't know about you, but this week has been trying. On top of everything else, we've had 90 and 100 degree heat here in SoCal with like 80% humidity. Human beings weren't designed for that kind of sticky.
I am working on my review of Pitch Black in 4K Ultra HD from Arrow Video. I hope to have it up soon, but at the very latest it will be up on Monday. There's a lot of extras and I'm going back to look at the past Blu-ray and DVD versions to compare. I will say that the 4K remaster is beautiful and it really holds up. There's tons of detail and the HDR grade is subtle but really adds to the film's striking cinematography and overall look. The disc is also loaded—it appears that virtually everything from past releases as carried over, plus there's new content too.
Meanwhile, we do have one new disc review here: Dennis has reviewed Sebastian Munoz' The Price, new on Blu-ray from Artsploitation Films. You'll find that here.
And I believe Tim is working his way through Arrow's new Gamera: The Complete Collection Blu-ray set, which is a mighty beast. So he'll have a look for you at that as well sometime soon. [Read on here...]