Tuesday, 06 November 2018 17:27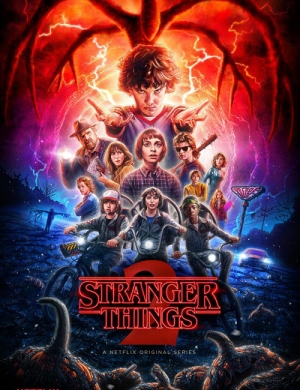 Hey guys... we're working on a last few server upgrades here at the site today, so today's update isn't going to be a big one. But we do have something important we wanted to share...
First though, we've posted our review of Warner Bros. Home Entertainment's new Superman: The Movie in 4K Ultra HD, which streets today. The film has quite simply never looked better than it does here in 4K, but it still looks like a film from 1978 shot with diffusion filters, so I have a feeling this is one title the longtime fans and true cinephiles are going to appreciate more than the average 4K consumer who may be just chasing pixel counts. In any case, enjoy the review.
Don't forget, reviews of 2001: A Space Odyssey, The Matrix Reloaded, The Matrix Revolutions, and The Matrix Trilogy in 4K Ultra HD are all up here at the site now, along with our review of Batman: The Animated Series on Blu-ray. More reviews are on the way later this week. [Read on here...]