Tuesday, 08 August 2017 15:04
All right, the big news so far today is that Sony Pictures Home Entertainment and Netflix have just set House of Cards: The Complete Fifth Season for release on Blu-ray and DVD on 10/3.
Sony has also announced the return of a classic holiday TV special to DVD in the form of a new Emmet Otter's Jug-Band Christmas: 40th Anniversary Edition. Extras will include the Behind the Scenes in Frogtown Hollow featurette, deleted and alternate scenes, outtakes, and a lost song (Born in a Trunk).
In addition to Vice Versa and Night of the Living Dead, which we've mentioned in the last few days, Mill Creek is also releasing Mary Reilly on Blu-ray on 10/17 and a Suspect: 30th Anniversary Edition on 9/12. You can see the cover artwork below. [Read on here…]
Tuesday, 06 May 2014 15:37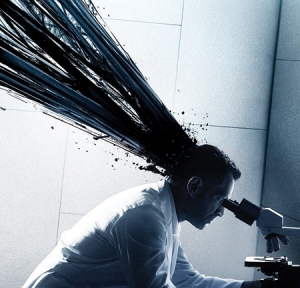 Friday, 27 September 2013 16:14