Tuesday, 10 September 2013 12:15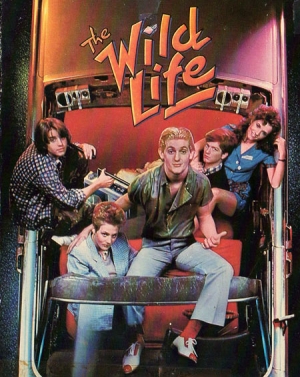 Remember the Universal Vault Series, Universal's intermittent foray into the world of MOD? Well, apparently Universal just remembered about it, too. On August 30, they released several new entries, quietly and with zero fanfare, presumably out of respect for those of us who were reverently observing the Feast of Alexander of Constantinople that day.
Of the various MOD programs, Universal and 20th Century Fox seem to be having the most trouble (I'll be talking about Fox next week). Sony and MGM went through similar growing pains before partnering with Warner Archive for promotion and distribution. I'm not saying that all MOD needs to go through Warner Bros. But all MOD programs should be able to learn from Warner's model. At least people know what's available and when from them.
Anyway, here's a look at what's new from the Universal Vault Series. And if you're interested in a complete list of available Universal Vault titles, I've posted one on the Jahnke's Electric Theater Facebook page. All Universal Vault titles are available for purchase on Amazon here at this link. [Read on here...]